Our vision is to create a community where everyone has access to healthy, local food.
Working together, hand in soiled hand, our grassroots efforts are making an impact by assisting others in building a local food system in Springfield, Missouri.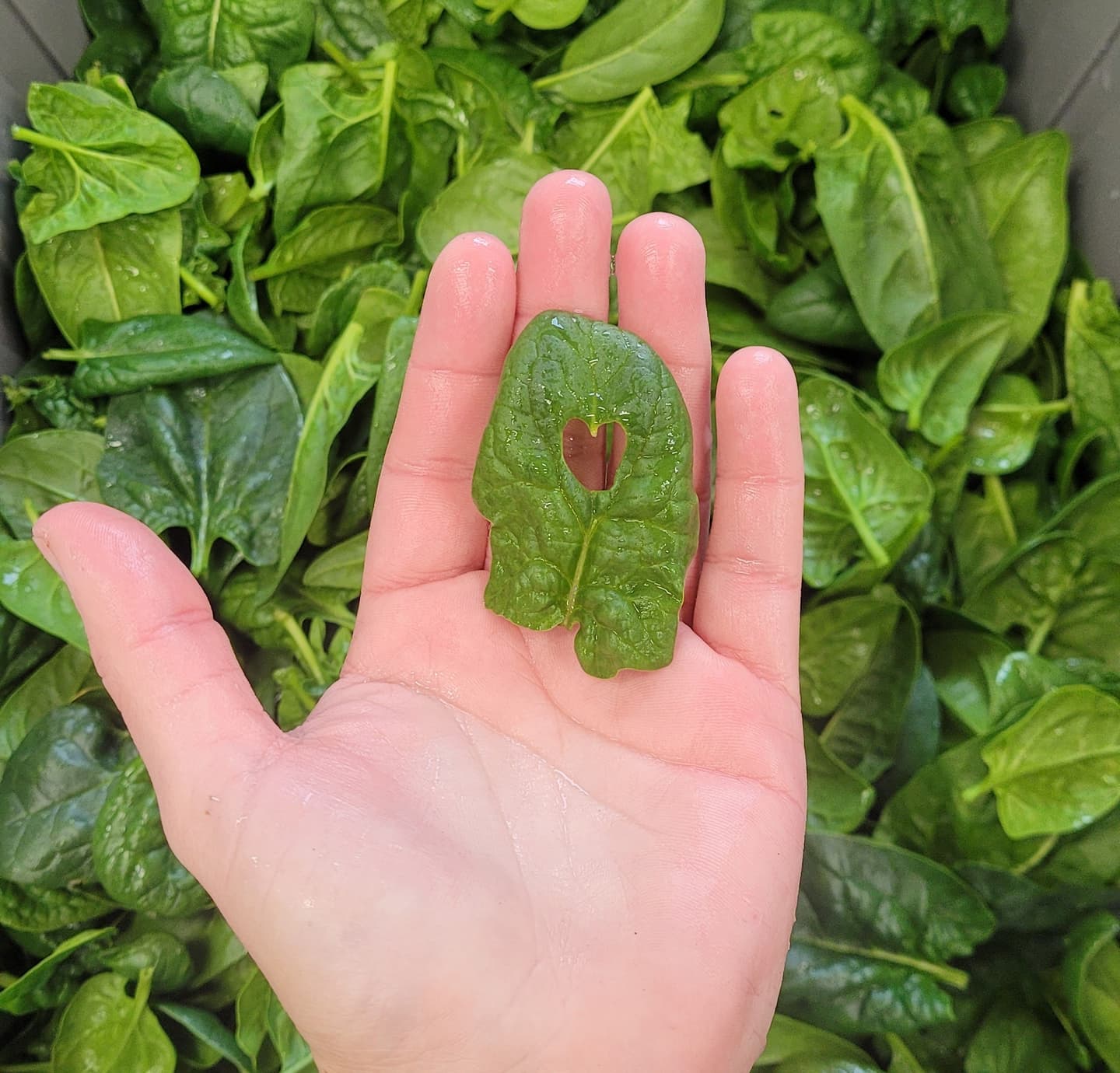 Our Story
Springfield Community Gardens first took root when a small group of residents, university students, and professionals joined together with the idea of forming a neighborhood garden.
Our first Community Garden began in 2010 with the assistance of the Springfield-Greene County Parks Department and the City of Springfield's Neighborhoods and Planning office.

Upcoming Events & Workshops
a Grassroots revolution
We believe that changing food systems to focus on local food production can change the world. It's possible with support from the community, our sponsors and partners, and people like you.