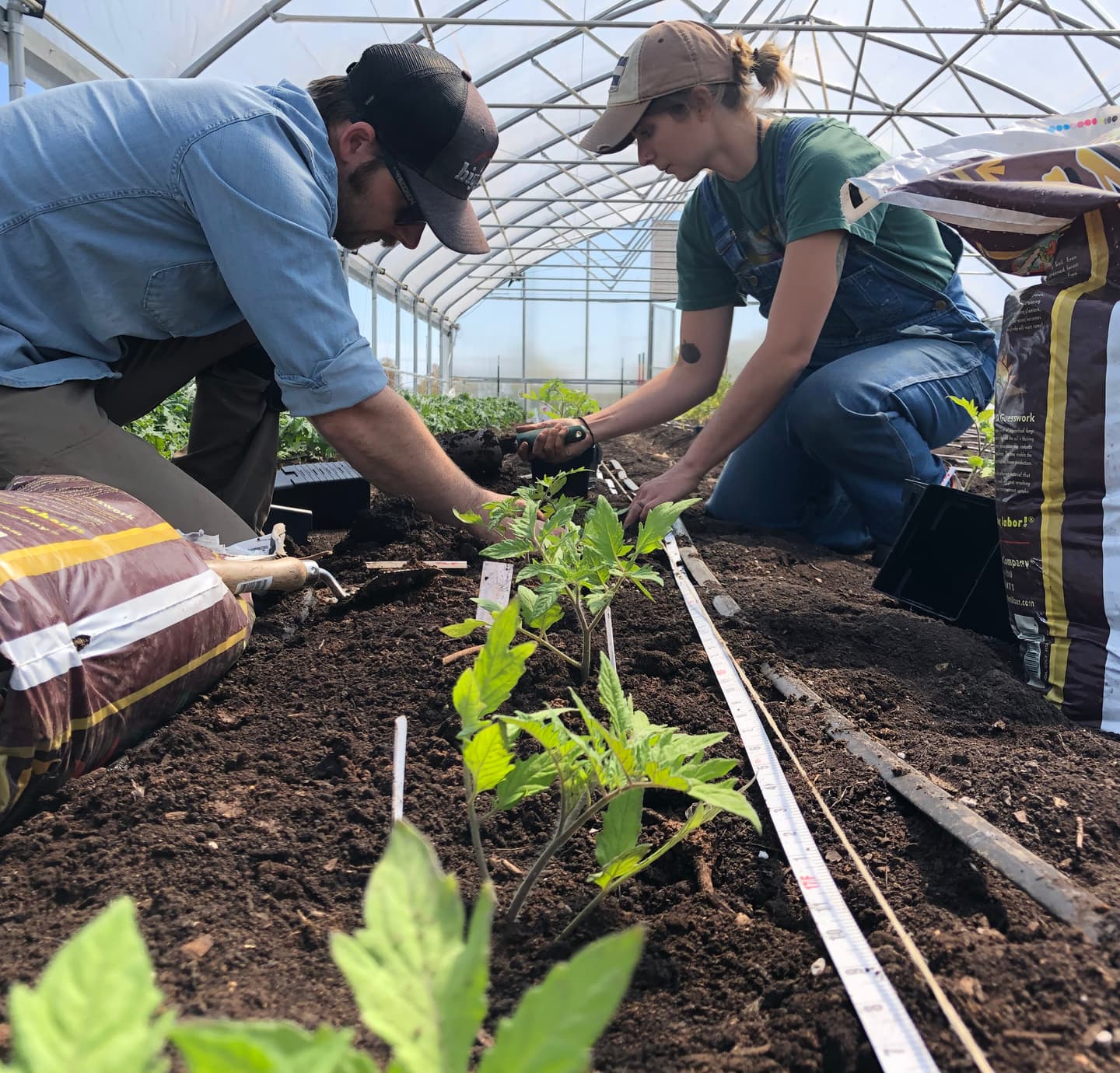 Why give?
A garden provides a learning environment for gardening newcomers and seasoned growers alike. Planting seeds yields more than food. Gardens promote physical activity, healthy eating and community relationships.
As community gardens have sprouted up around the country, crime statistics have fallen nearby. Why? Gardens beautify the area, increasing property values and instilling a renewed sense of community pride among garden members.

Volunteer Spotlight
Louise Wienckowski has been a Garden Leader since her retirement in Summer 2013 and a gardener since her 20s. The Midtown Garden is a community center for the Midtown neighborhood. The space hosts volunteer days, meetings, parties, movie nights, a seed library garden and more.

Find out how you can join our movement: