Workshops & Events
From practical gardening workshops to educational experiences, we are always rolling out new events and workshops for every skill level and in every season. Browse our classes below or check out our Facebook Page for updated news and events.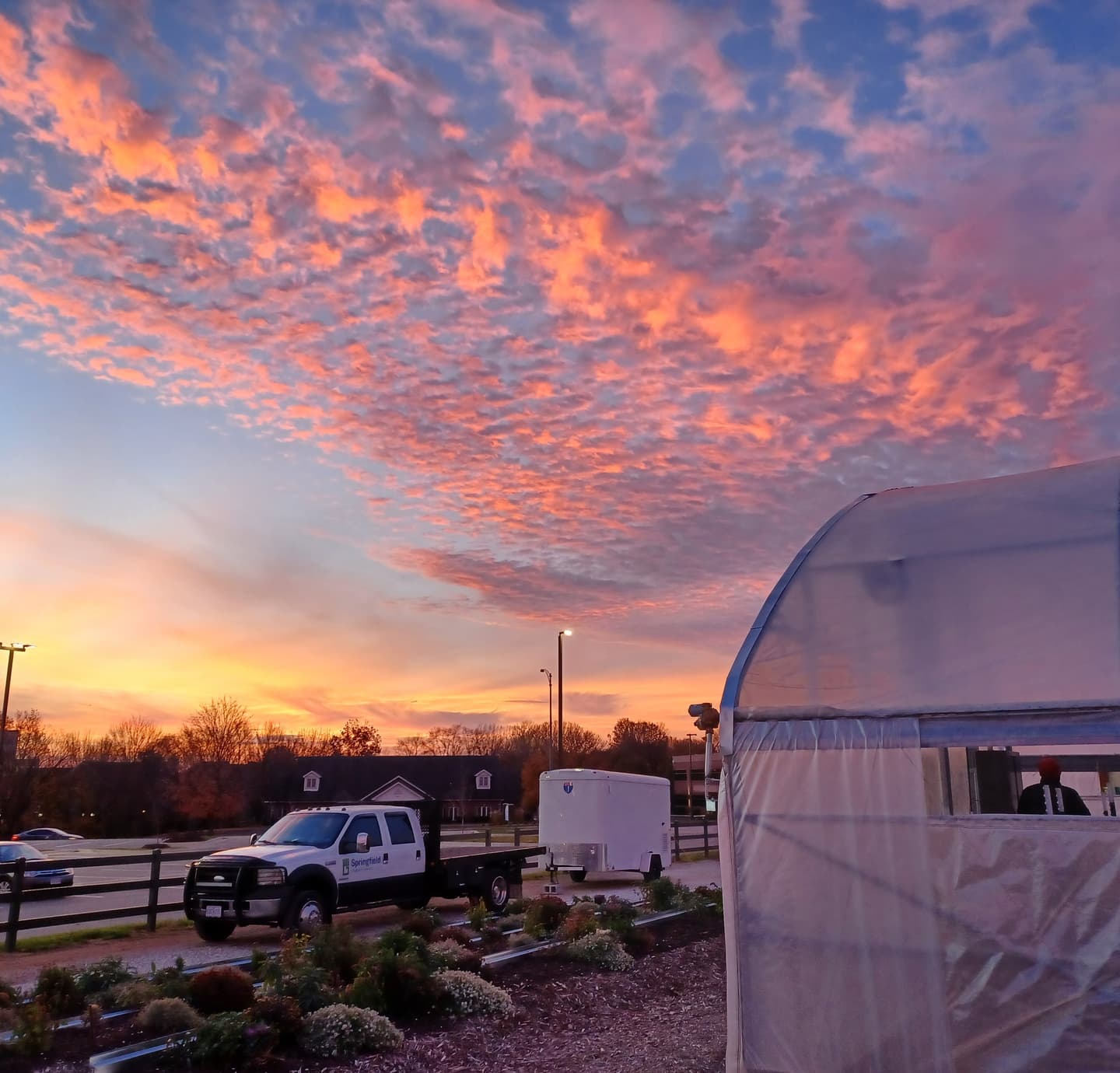 Replicability Report
View our 2018 replicability report and academic research that supports our vision and mission:
Pathways to Outreach & Assistance for Socially Disadvantaged + Veteran Farmers and Ranchers in Rural and Urban Greene and Webster, SMO Counties.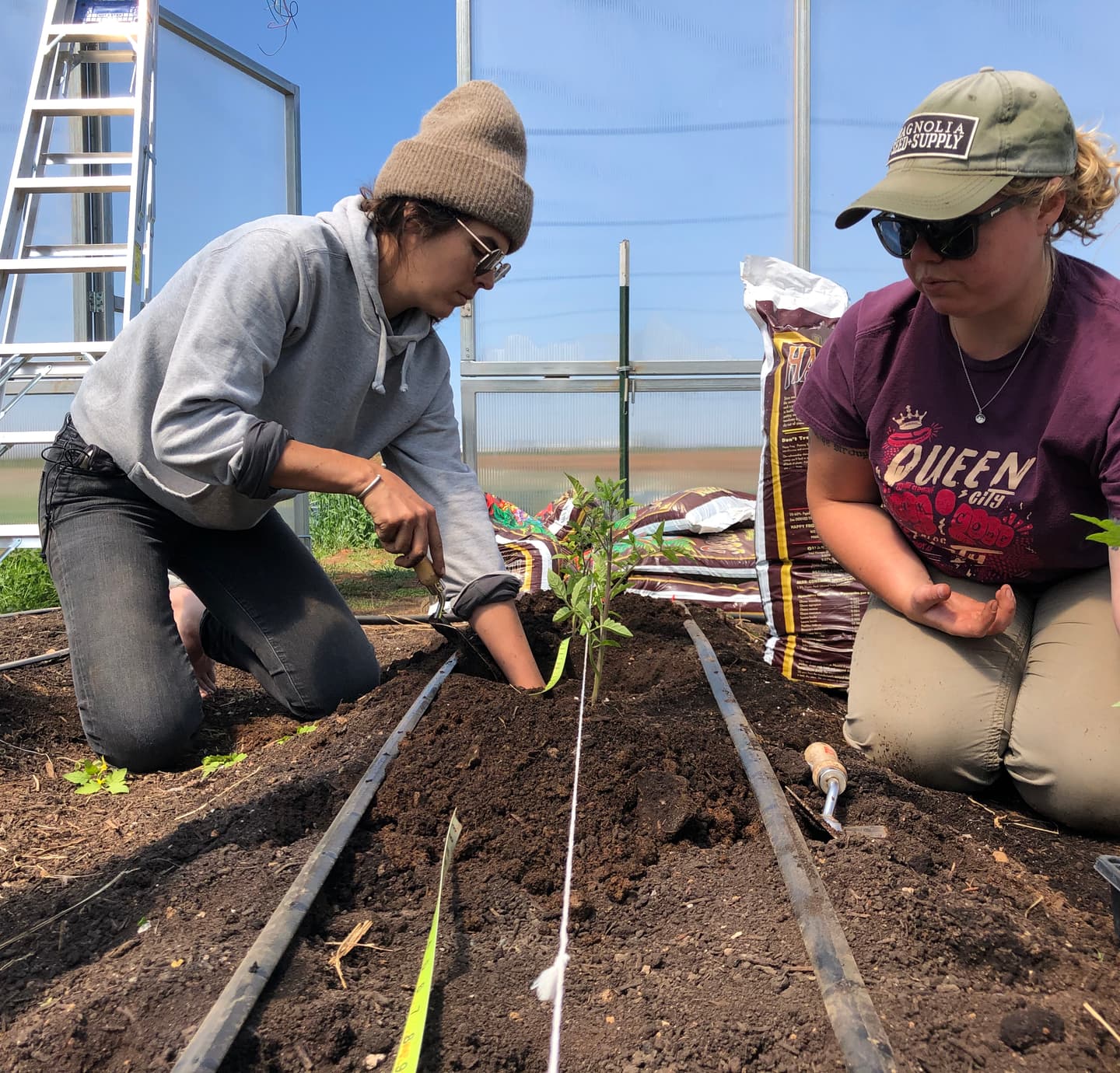 Resources to Start a Community Garden
Some of our favorite resources to help you start a community garden of your own, plus SCG forms for Springfield locals looking to get involved.
Resources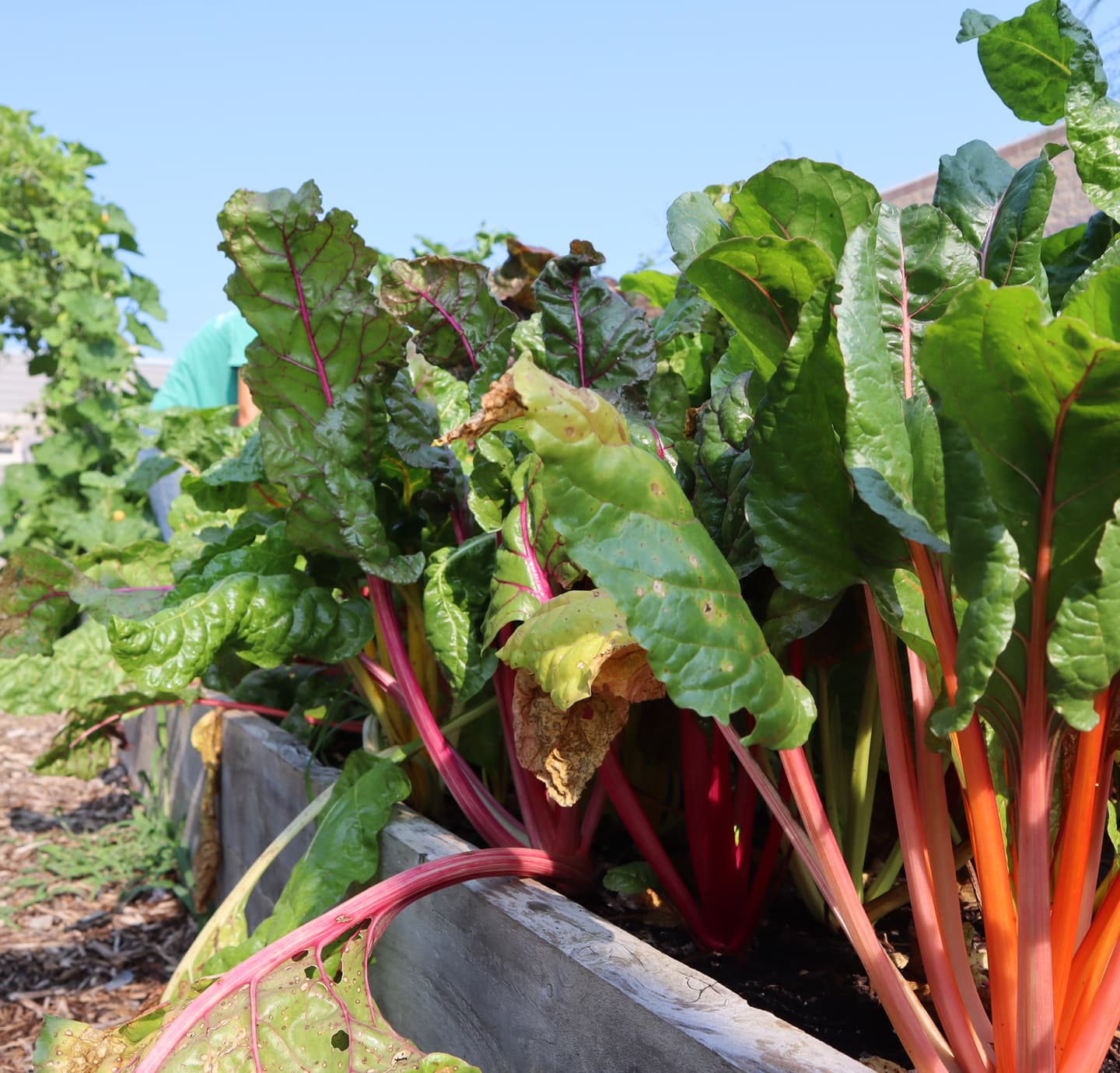 Build a food hub in your community
The following academic resources are helpful for creating your own local food movement: