Springfield Community Gardens works with a network of volunteer community gardens and market farms to grow healthy food, build relationships, and generate social capital with each new garden.
We connect neighborhood leaders in Springfield, Missouri, with available land—acquired through public and private channels. We provide technical assistance for regenerative agriculture techniques, land and a living wage to beginning farmers through our apprenticeship and internship programs. SCG also offers guidance and financial support to create a city-wide infrastructure for the quickly growing garden movement.
Working together, hand in soiled hand, Springfield residents of all cultural and socio-economic backgrounds can establish a more connected and aware community that empowers one another toward a common goal.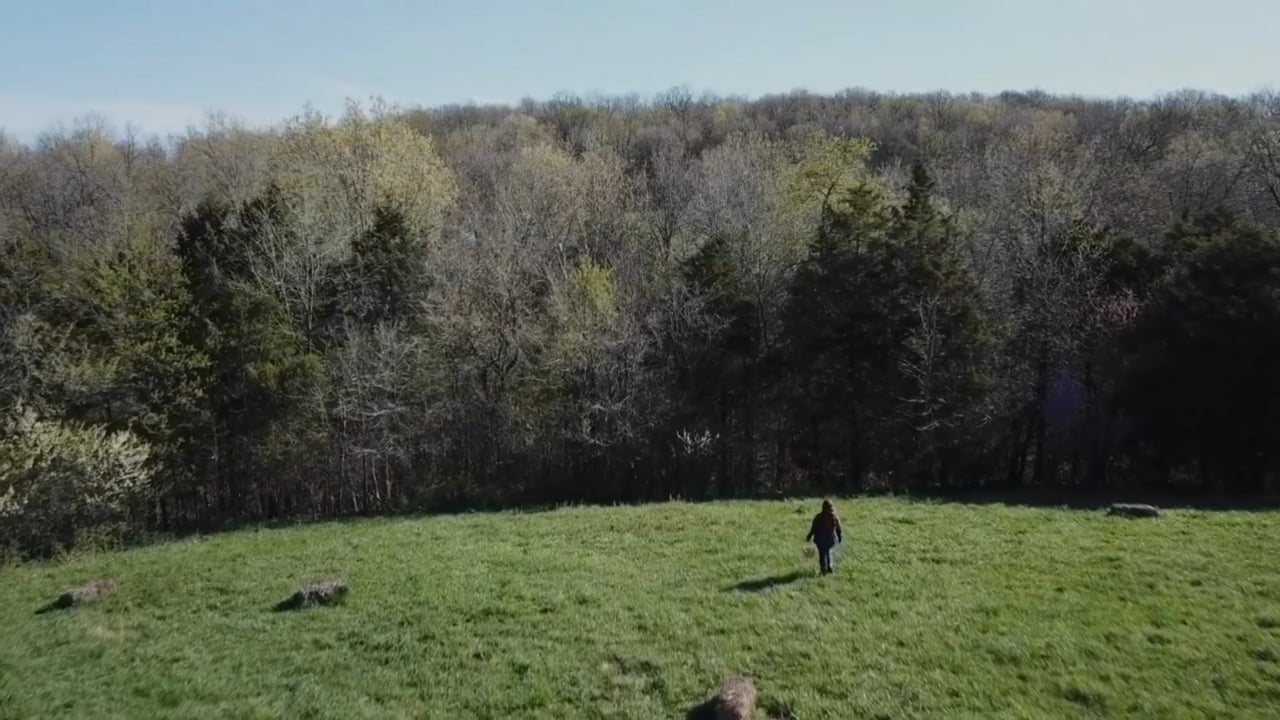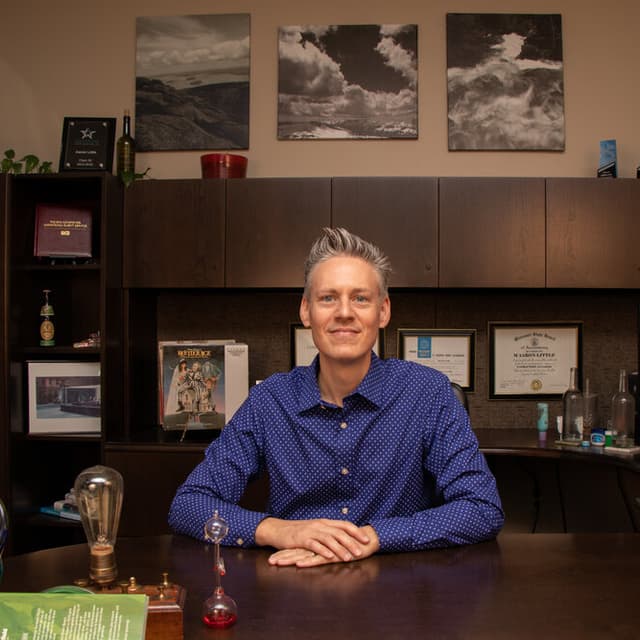 Board Chair
M. Aaron Little
Managing Director,
FORVIS, LLP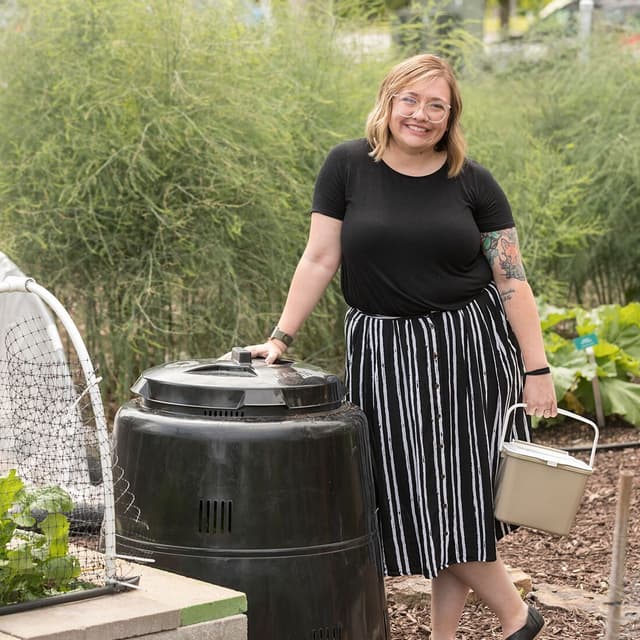 Secretary
Ashley Krug

Market Development & Sustainability Coordinator, Department of Environmental Services,
City of Springfield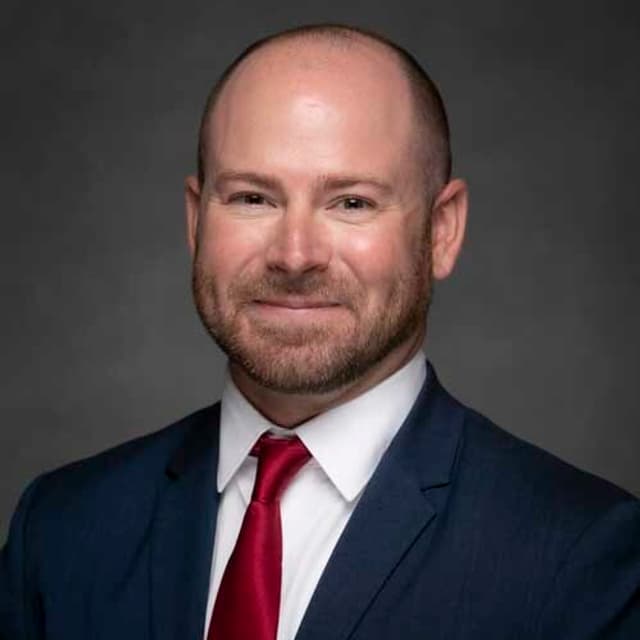 Treasurer
Jason Ray
Executive Director, Southwest Missouri Council of Governments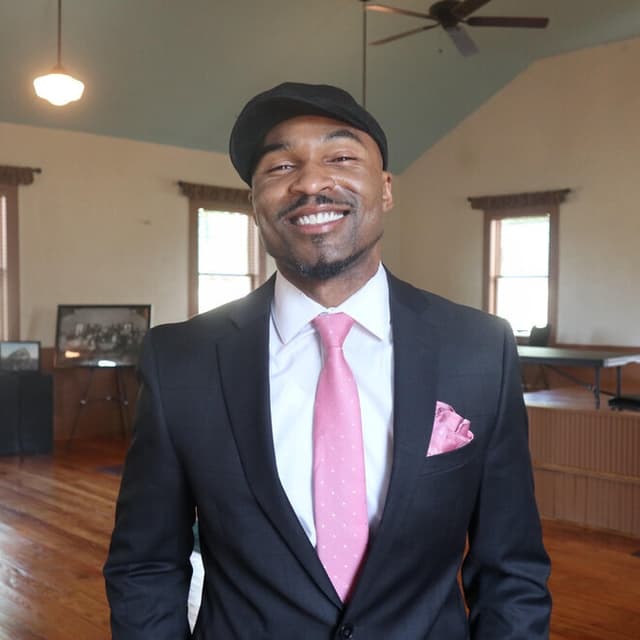 Director
Reggie Harris
Banking Applications Trainer, Jack Henry;
Founder, Harris Multifaceted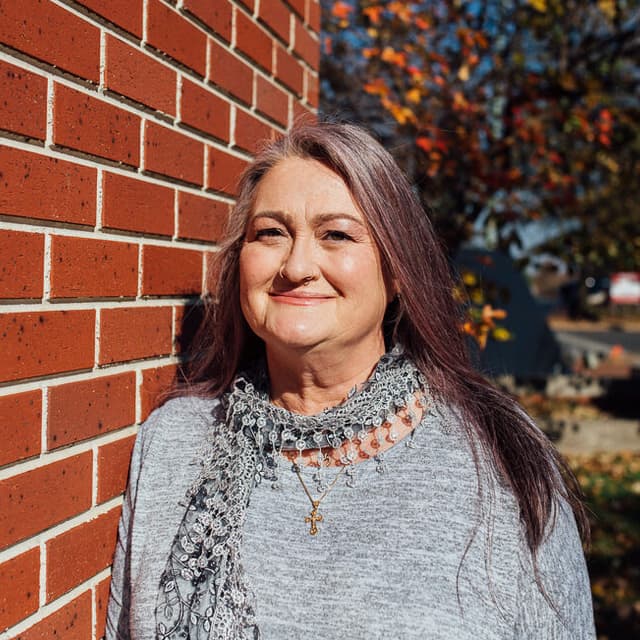 Director
Anita Kuhns
Grant Beach resident and Greene County Democrat Central Committee, Ward 27;
Member of Baha'i Spiritual Council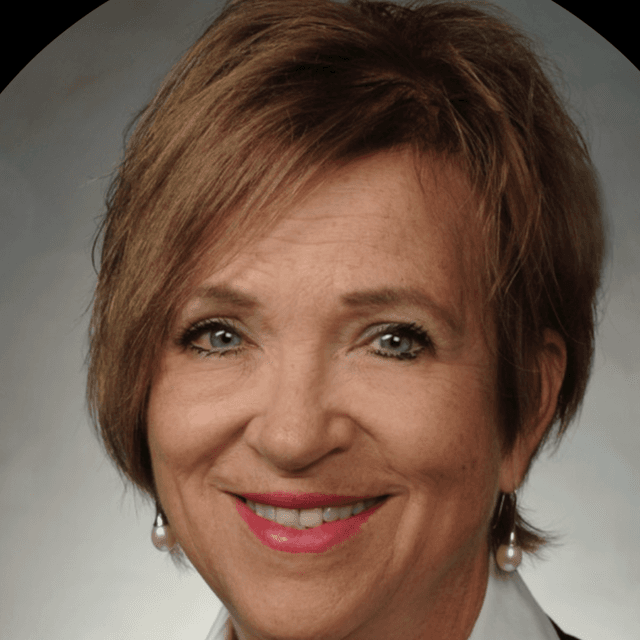 Director
Brenda Tunstill
Corporate Compliance Officer, Jordan Valley Community Health Center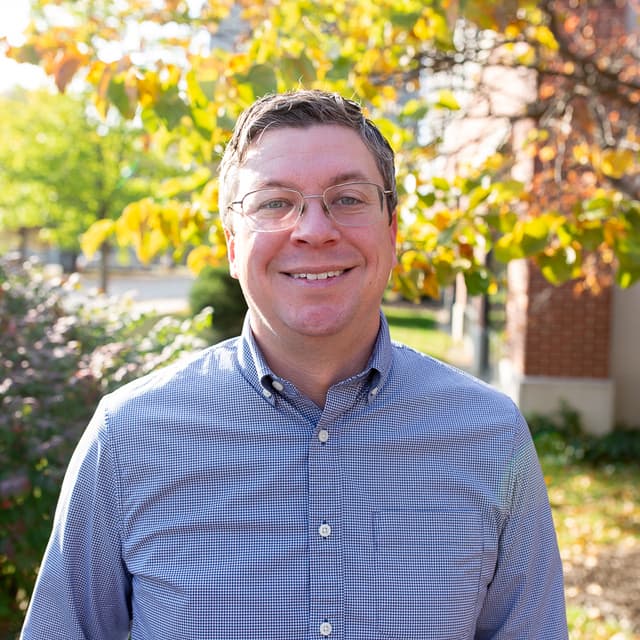 Director
Kyle Harmon
Member Attorney, Lowther Johnson Attorneys at Law, LLC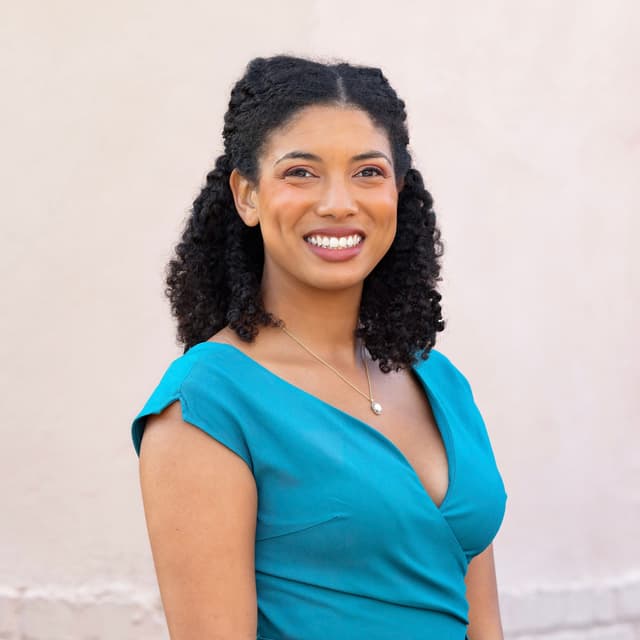 Director
Hannah Major
Paralegal, Law Office of Autumn Witt Boyd, PLLC;
Grant Writer, Freelance
Our Staff
Every day, we work together to support positive health outcomes, increase economic opportunities and food security in our area—using best practices in natural resource conservation methods and sustainable agriculture. (And we have fun doing it!) Get to know our team.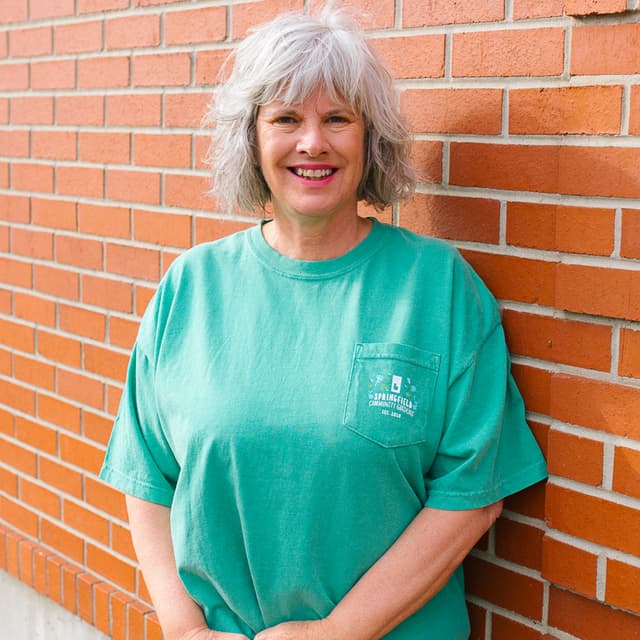 Founding Executive Director
Maile Auterson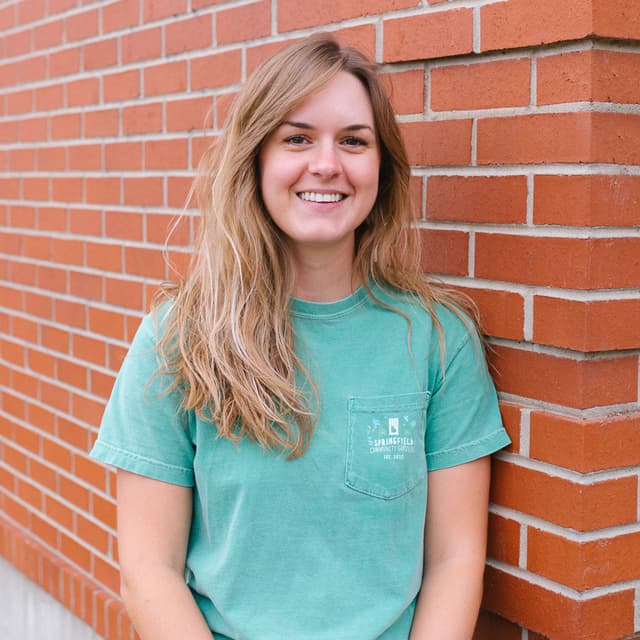 Market Garden Site Manager
Kaitlin Hewitt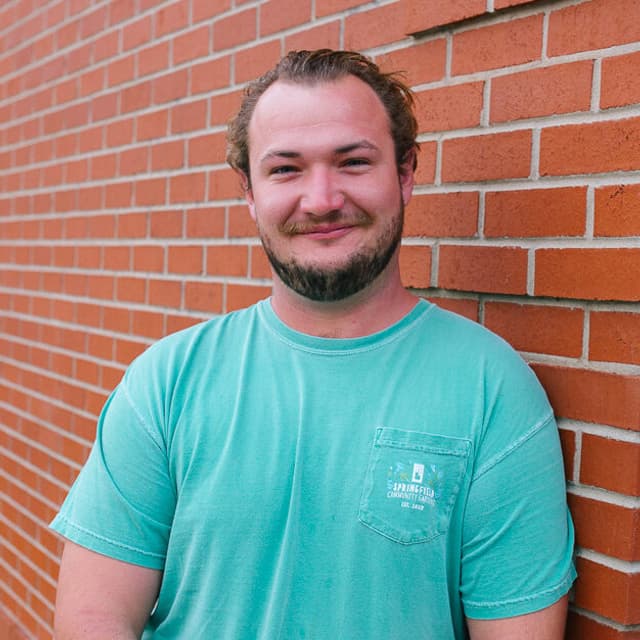 Amanda Belle's Site Manager
Cameron Bigbee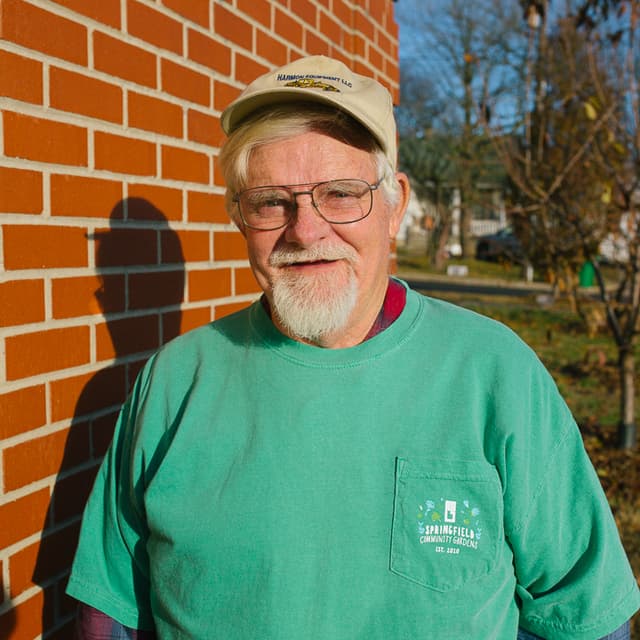 E. Stanford Market Garden Site Manager
Bill Blair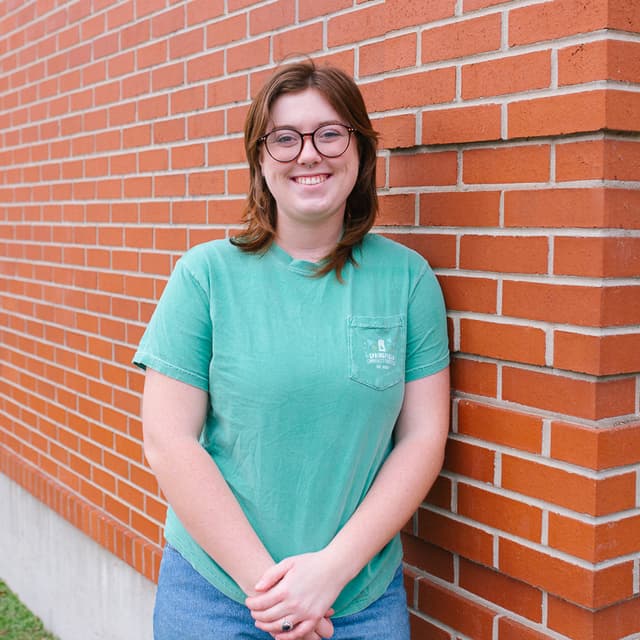 Pack Shed Manager
Emma Freitas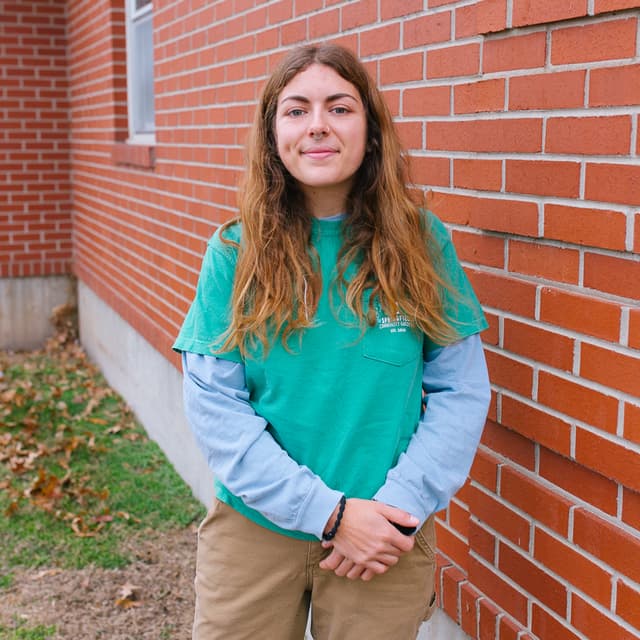 Pack Shed Assistant
Kindra Ritter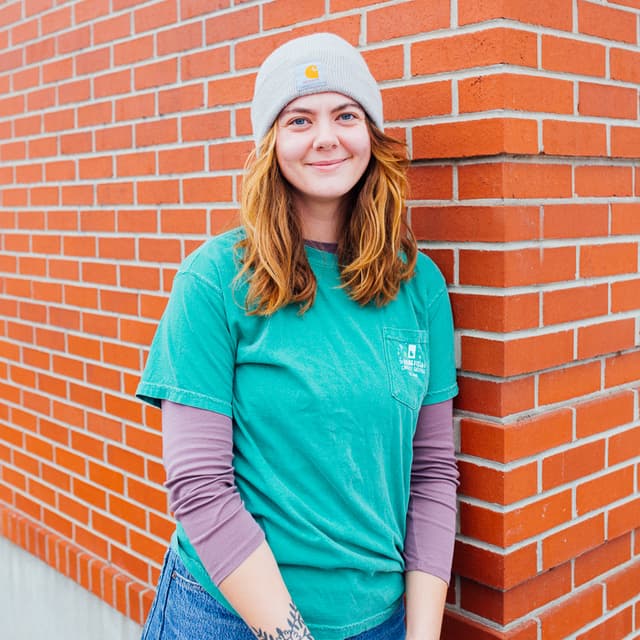 Farm Assistant
Katie White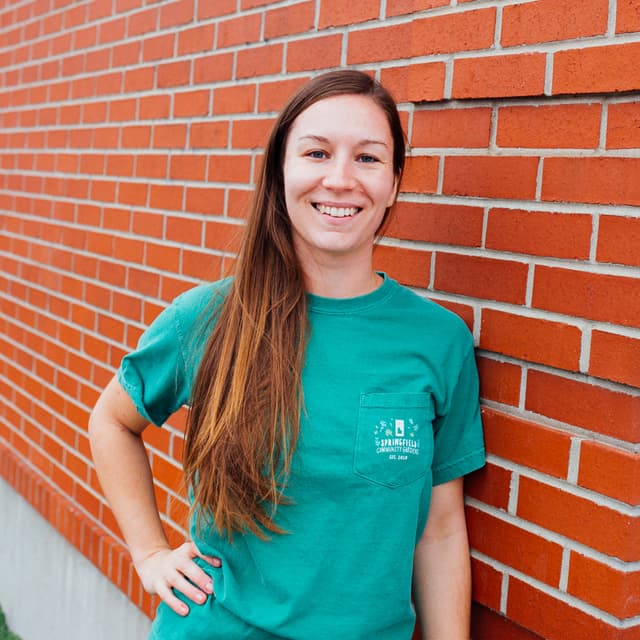 Farm Assistant
Emily Cline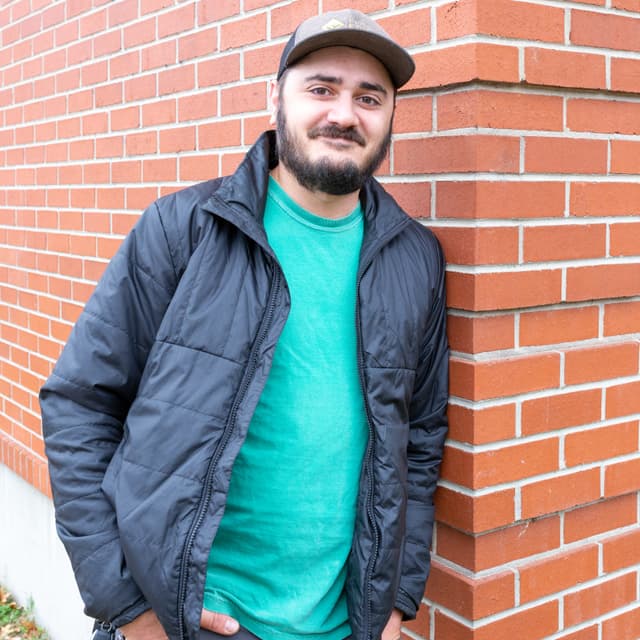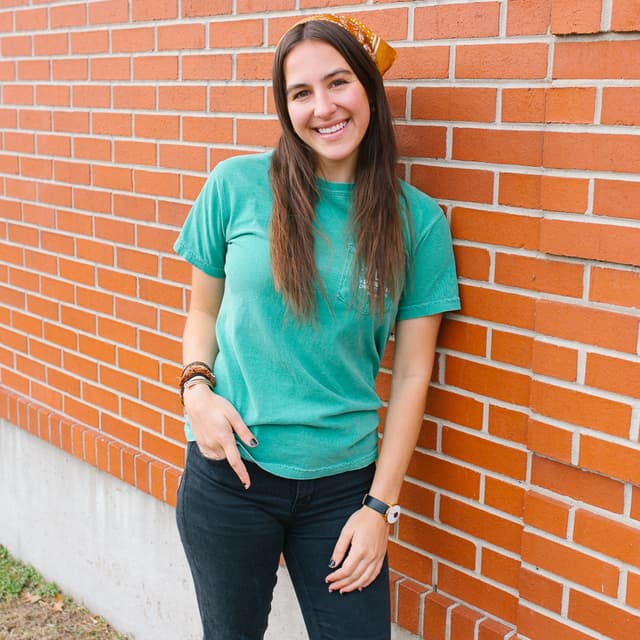 Community Gardens Coordinator
Amanda Drewel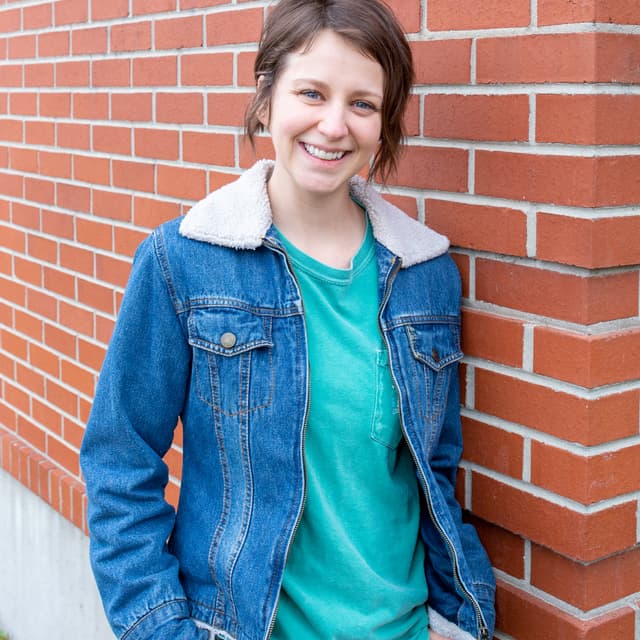 Farmer and Resource Development Manager
Anna Withers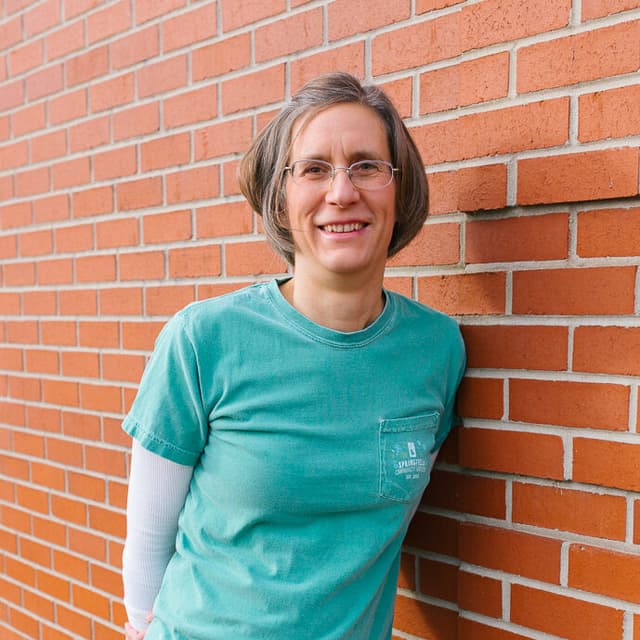 Community Development Coordinator
Stephanie Handy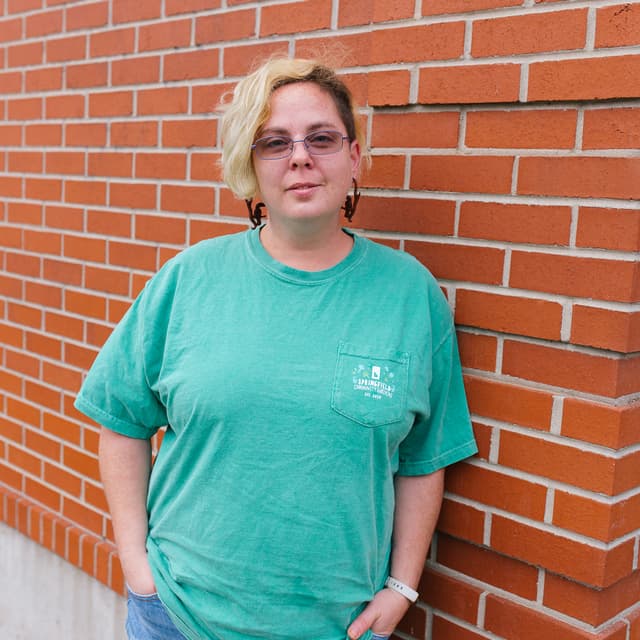 Community Development Coordinator
Shanna Borthick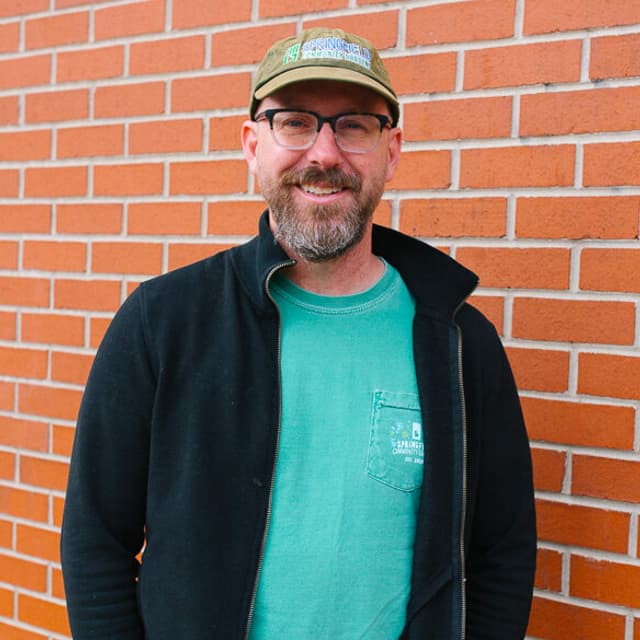 Project Coordinator
Nate Remington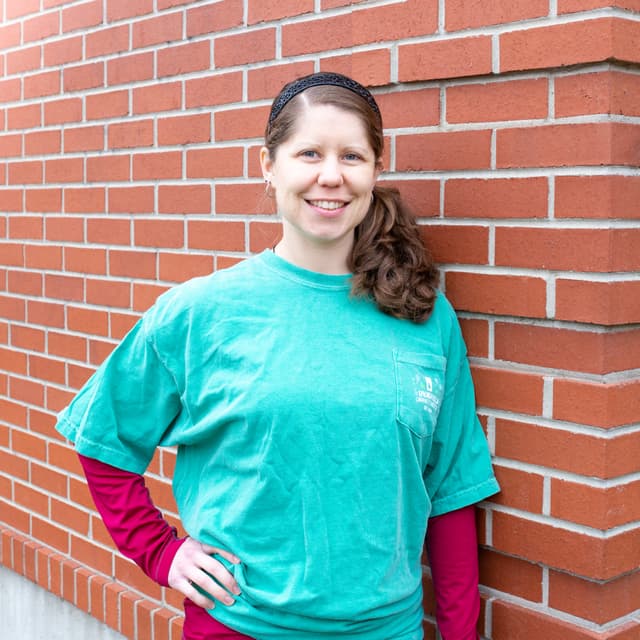 Administrative Assistant
Katherine Kranjec
Community gardens strengthen neighborhoods
Find out how you can support our mission through donating funds or volunteering your time.