Springfield Community Gardens works with a network of volunteer community gardens and market farms to grow healthy food, build relationships, and generate social capital with each new garden.
We connect neighborhood leaders in Springfield, Missouri, with available land—acquired through public and private channels. We provide technical assistance for regenerative agriculture techniques, land and a living wage to beginning farmers through our apprenticeship and internship programs. SCG also offers guidance and financial support to create a city-wide infrastructure for the quickly growing garden movement.
Working together, hand in soiled hand, Springfield residents of all cultural and socio-economic backgrounds can establish a more connected and aware community that empowers one another toward a common goal.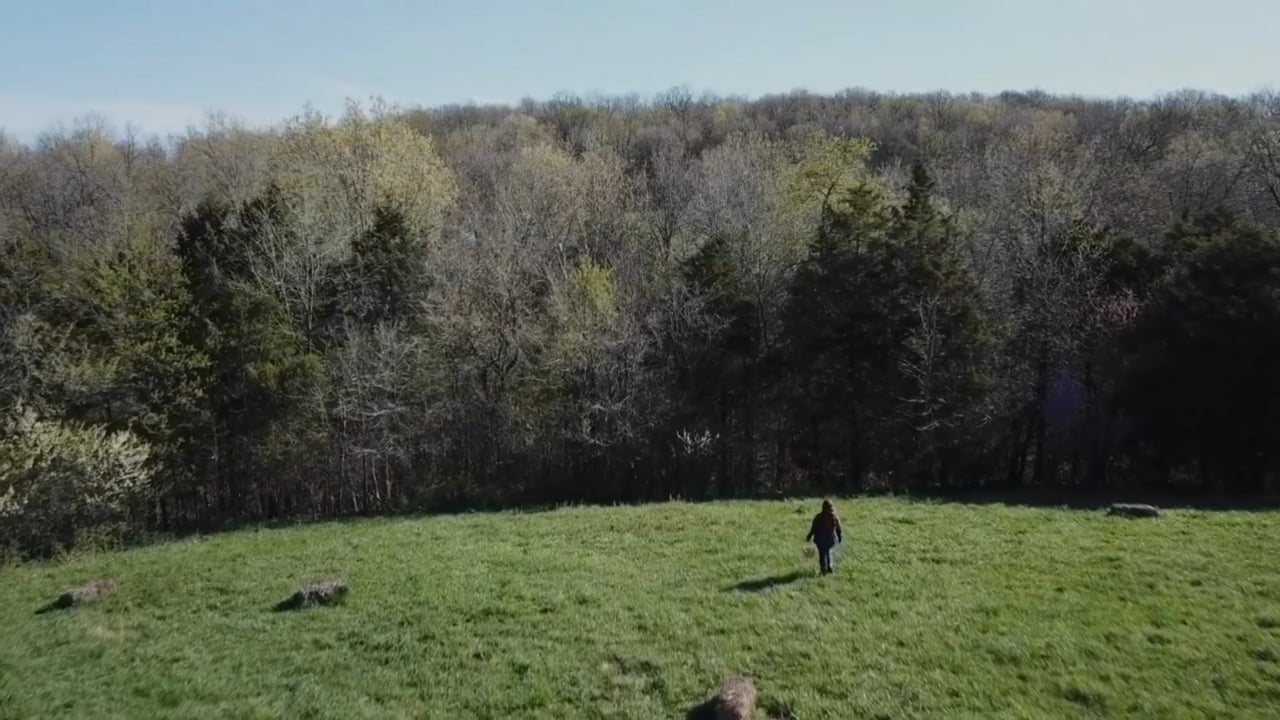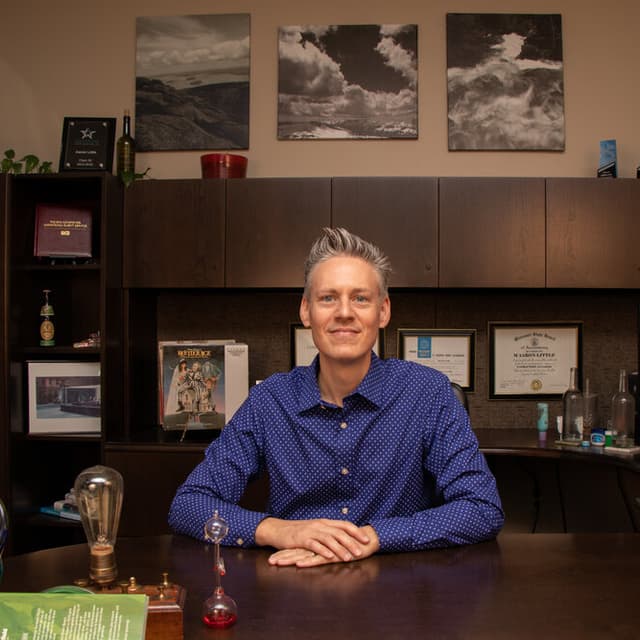 Board President
M. Aaron Little
Managing Director BKD, LLP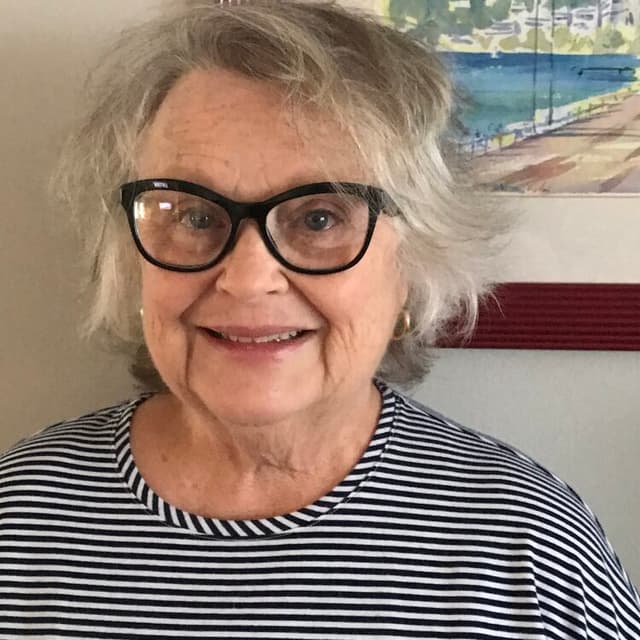 Treasurer
Christina Fugitt-Griffiths
Retired farm-to-table restauranteur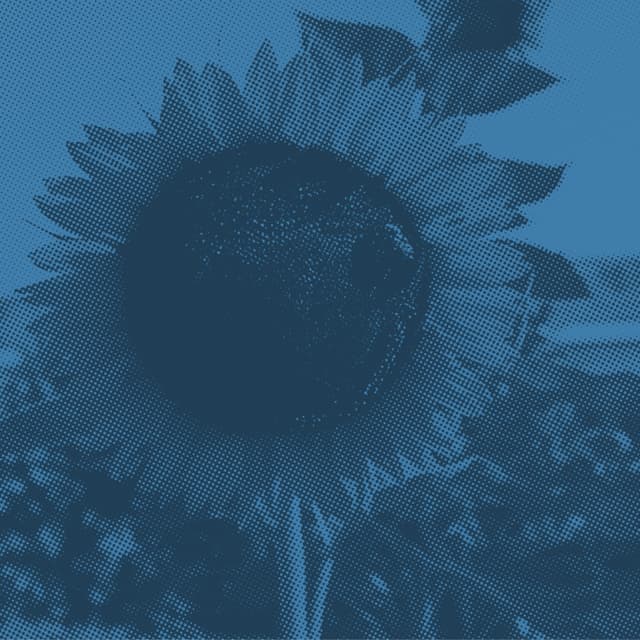 Secretary
Ashley Krug

Market Development Coordinator at Department of Environmental Services City of Springfield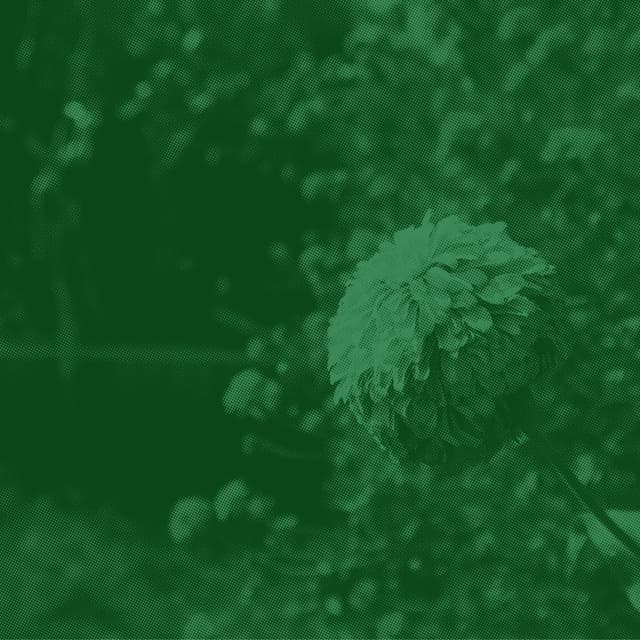 Executive Director
Jason Ray
Southwest Missouri Council of Governments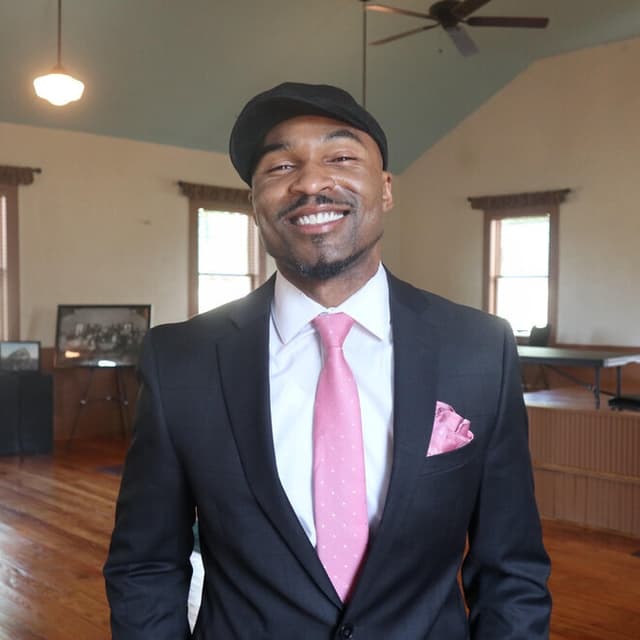 Director
Reggie Harris
Banking Applications Trainer, Jack Henry;
Founder, Harris Multifaceted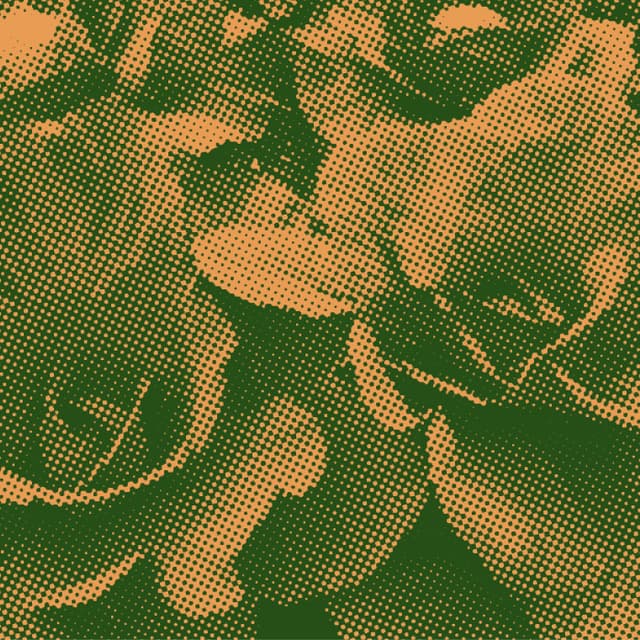 Director
Anita Kuhns
Grant Beach resident and Greene County Democrat Central Committee, Ward 27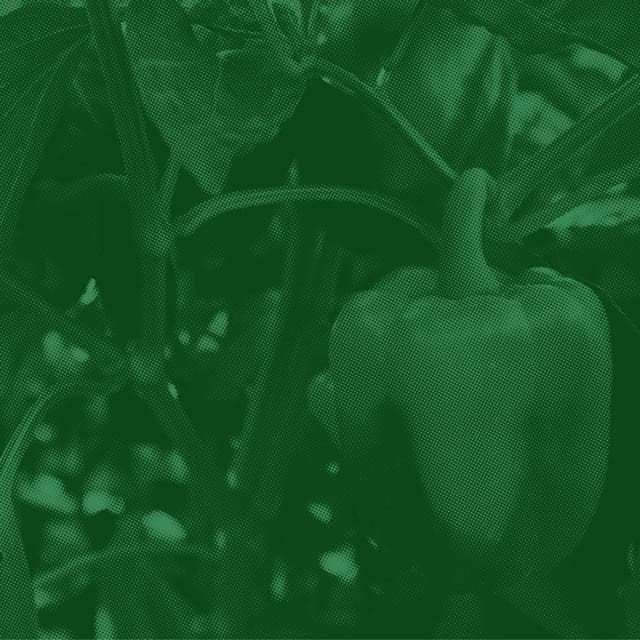 Director
Brenda Tunstill
Corporate Compliance Officer, Jordan Valley Community Health Center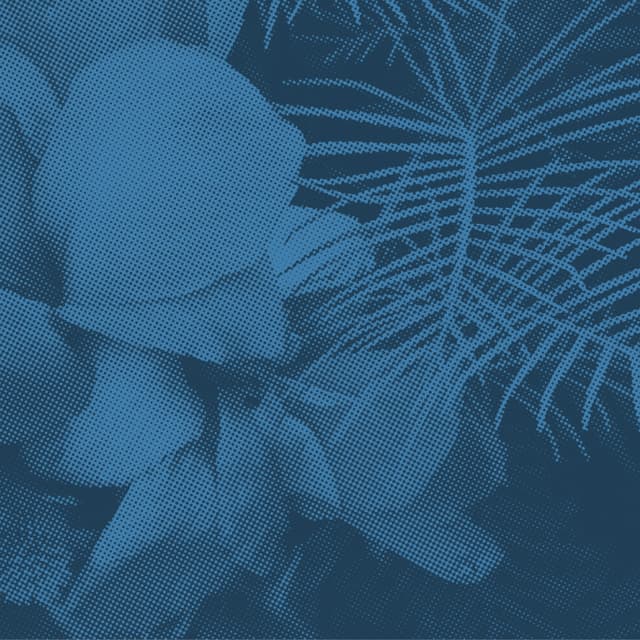 Director
John Chiles
Noble Hill Development Consultant, Green Circle Projects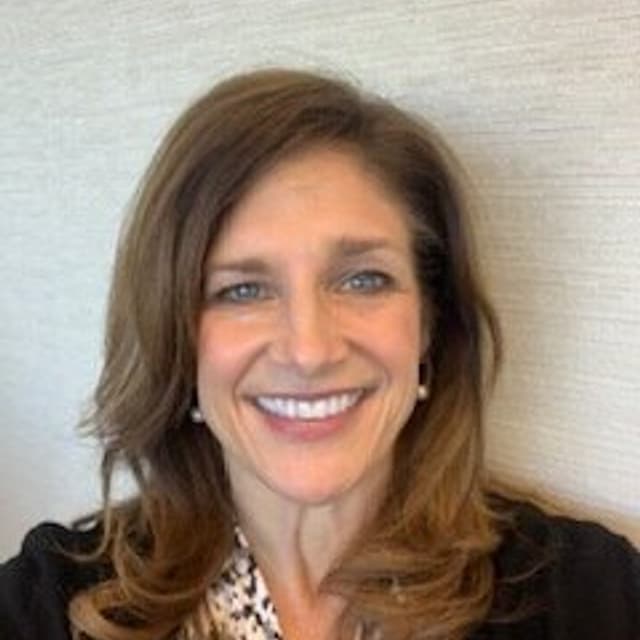 Director
Shelley Marshall
Wealth Management Advisor, Resident Director, Merrill Lynch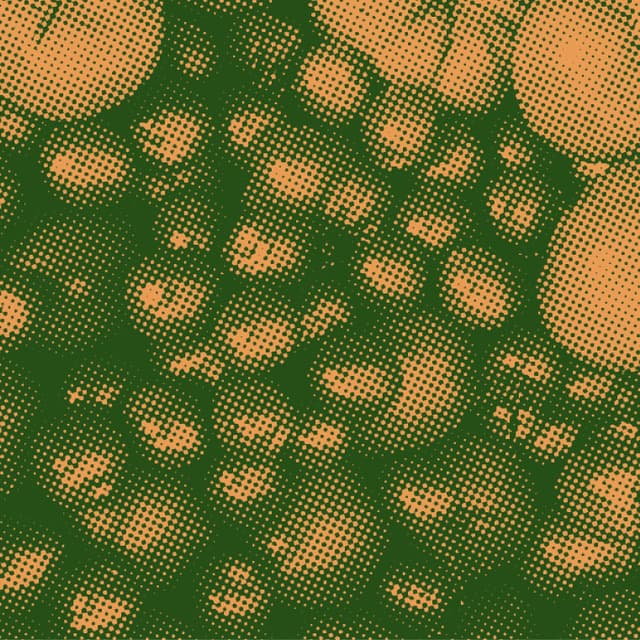 Director
Kyle Harmon
Member Attorney, Lowther Johnson Attorneys at Law, LLC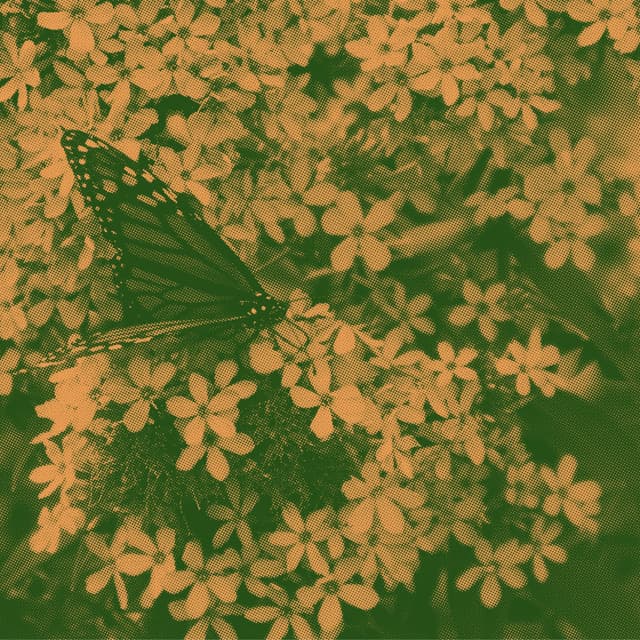 Director
Rev D Gregory "Fr Theodore" Niklasson
Executive Director, Holy Archangels Retreat Center
Our Staff
Every day, we work together to support positive health outcomes, increase economic opportunities and food security in our area—using best practices in natural resource conservation methods and sustainable agriculture. (And we have fun doing it!) Get to know our team.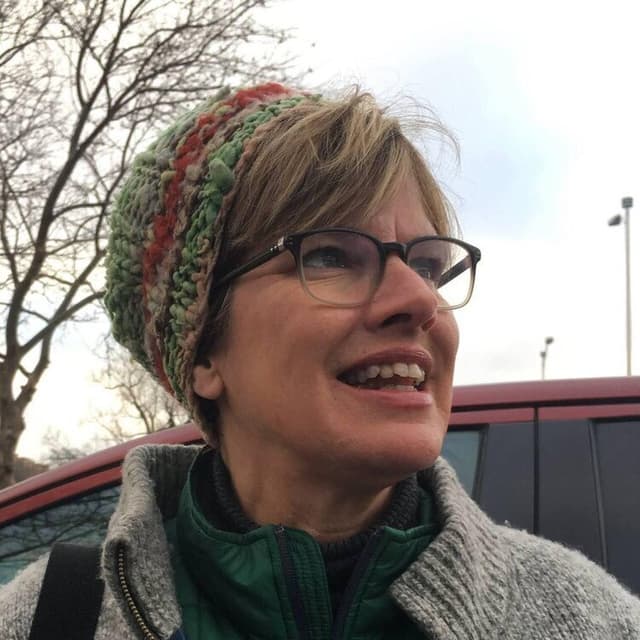 Executive Director and Co-Founder
Maile Auterson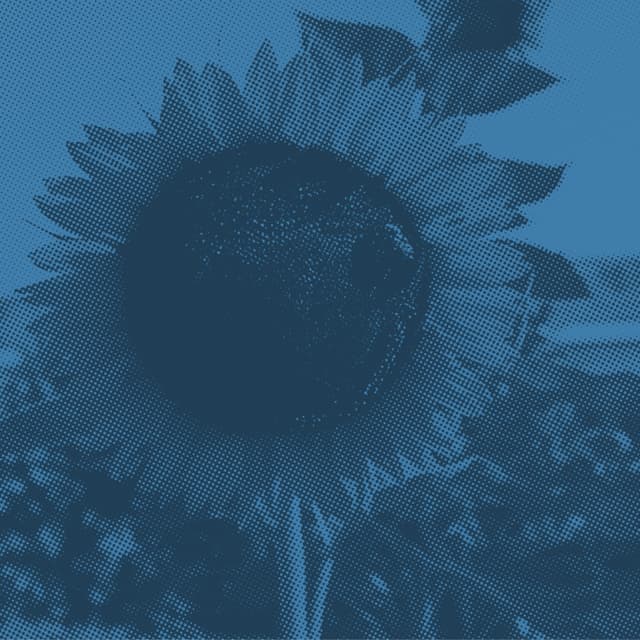 Project Coordinator
Nate Remington
Community gardens strengthen neighborhoods
Find out how you can support our mission through donating funds or volunteering your time.