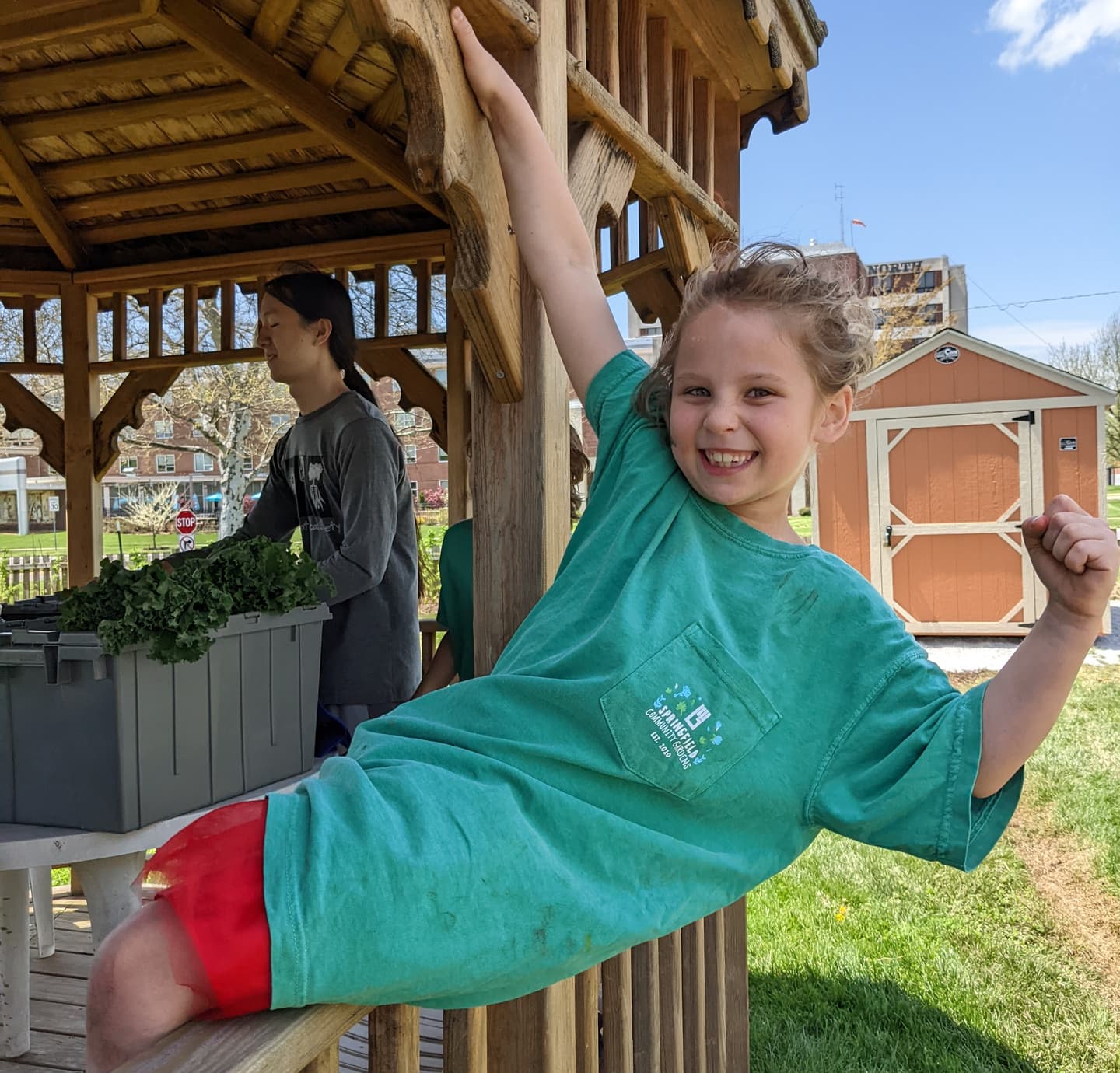 4-H Program
Grow to Ride
The Grow to Ride 4-H Club brings together youth aged 7-12 from economically challenged neighborhoods to develop personal responsibility through horsemanship, learn the importance of food sustainability and provide service to their communities.
See below for a list of current meeting dates and activities in 2023:
Weds, January 11th
Indoor Planting and Winter Sowing

Weds, March 22nd
Lasagna Gardening and Compost
Weds, April 26th
Flowers, Buds, and Bugs
Weds, May 31st
Landfill Tour (enrolled members only!)
Mon. July 10th - Fri. July 14th
4-H Farming Camp (enrolled members only!)
Weds, August 9th
Feed Our Neighbors! (enrolled members only!)
Saturday, October 7th
Enrolled members will be invited to take turns at a special
4-H booth at SCG's Gardenpalooza event.
Weds, November 8th
Last Meeting of the Year!
Further meeting details can be found on our Events page.
The new 4-H year began on October 1st! There is a 4-H annual enrollment fee of $25 per youth in Greene County with financial assistance available upon request. Contact us with questions or to receive assistance enrolling.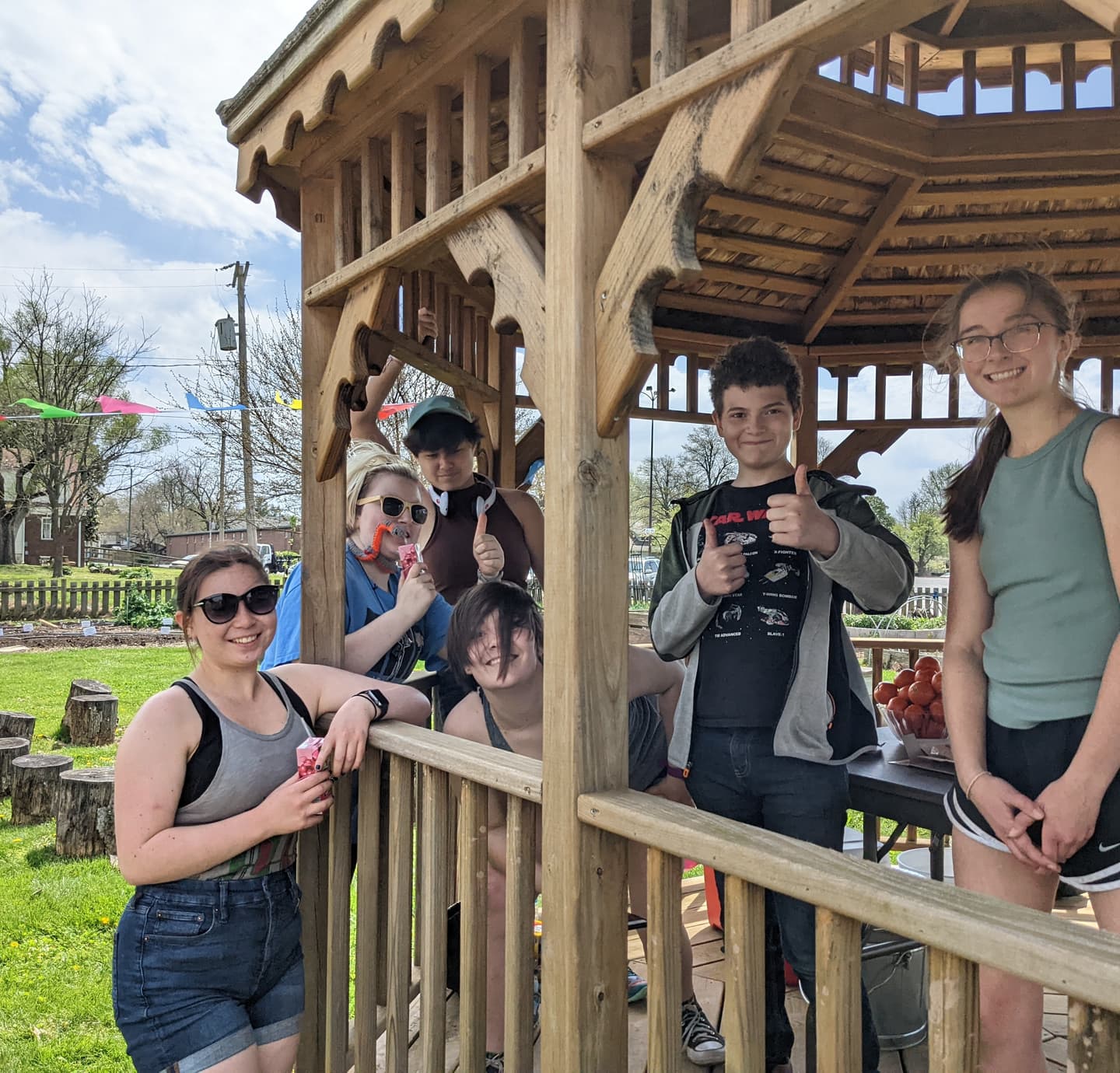 School Partnership
We work with Springfield Public Schools to provide technical assistance with school gardens and collaborate to create local supply chains to provide institutions with fresh healthy food.
Food policy projects and youth programs include:
Farm to School program
Technical assistance and support for school gardens
Educational workshops
Funding opportunities to increase SPS programming