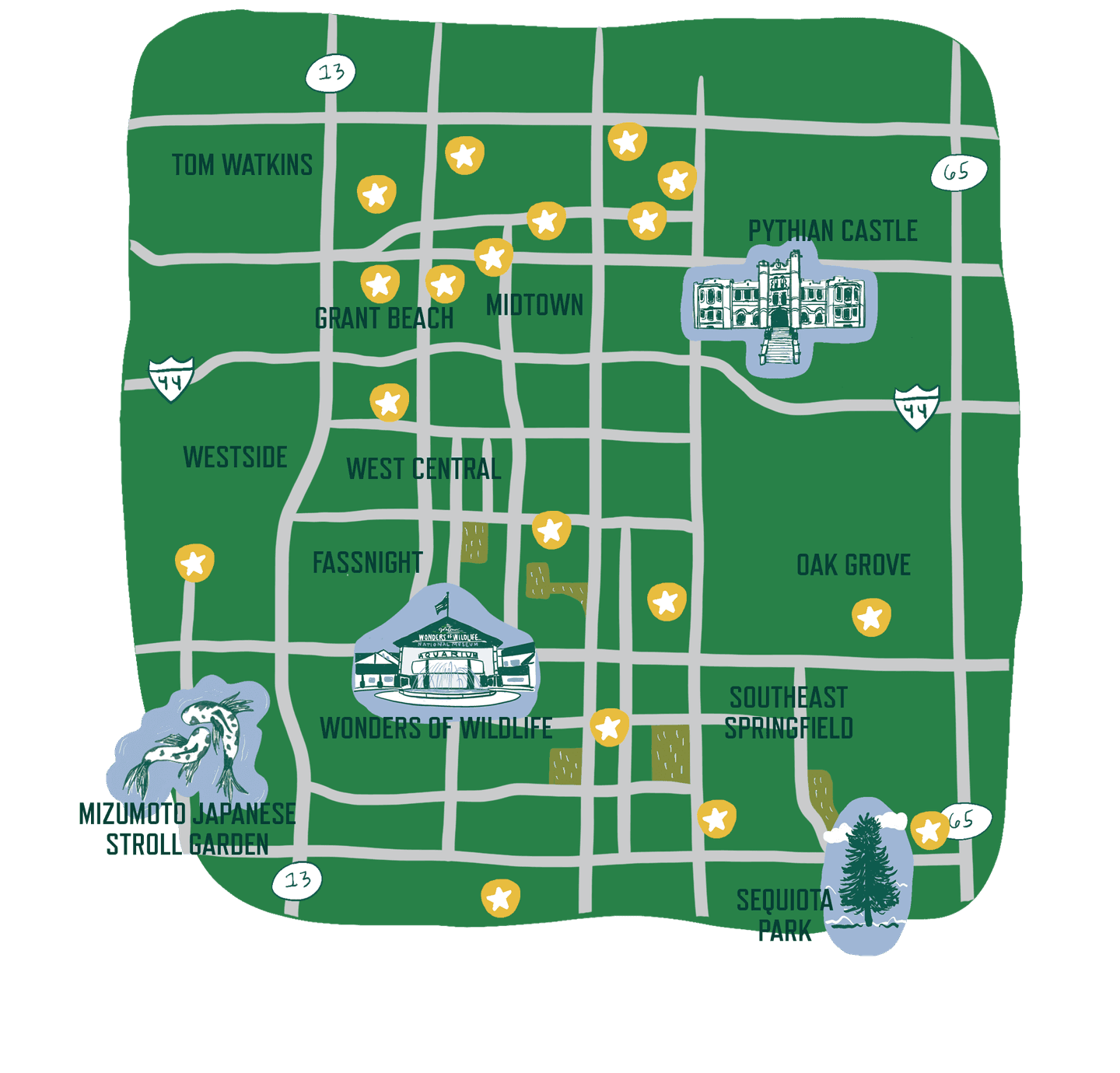 Growing Together
About our gardens
The first of our local community gardens started in the Grant Beach neighborhood in 2010. Right away, the garden attracted neighborhood volunteers to join together and help Springfield Community Gardens grow.
Our gardens' permanent and semi-permanent infrastructure and commitments from the City of Springfield mean many of our gardens are here to stay, and the undeniable impact on the area has led to more and more support from Springfield residents and business leaders.

Find a Garden
We have 16 community gardens, 3 urban farms, a community food forest, and test kitchen. Learn how to grow healthy food for yourself and your neighbors.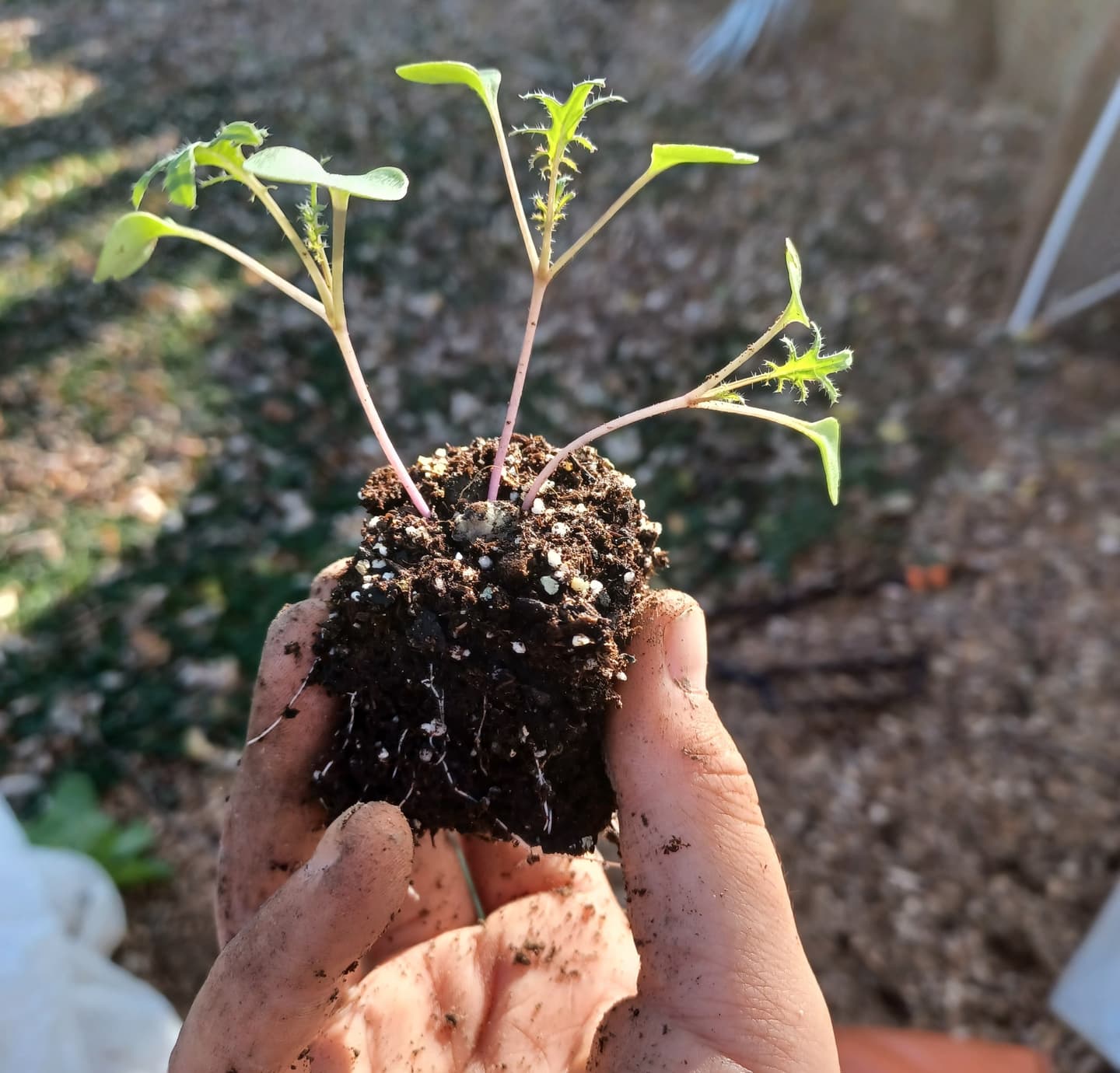 Resources & Education
Learn how to start a community garden or food hub in your own community, plus find additional helpful resources, research and reports curated by our team.