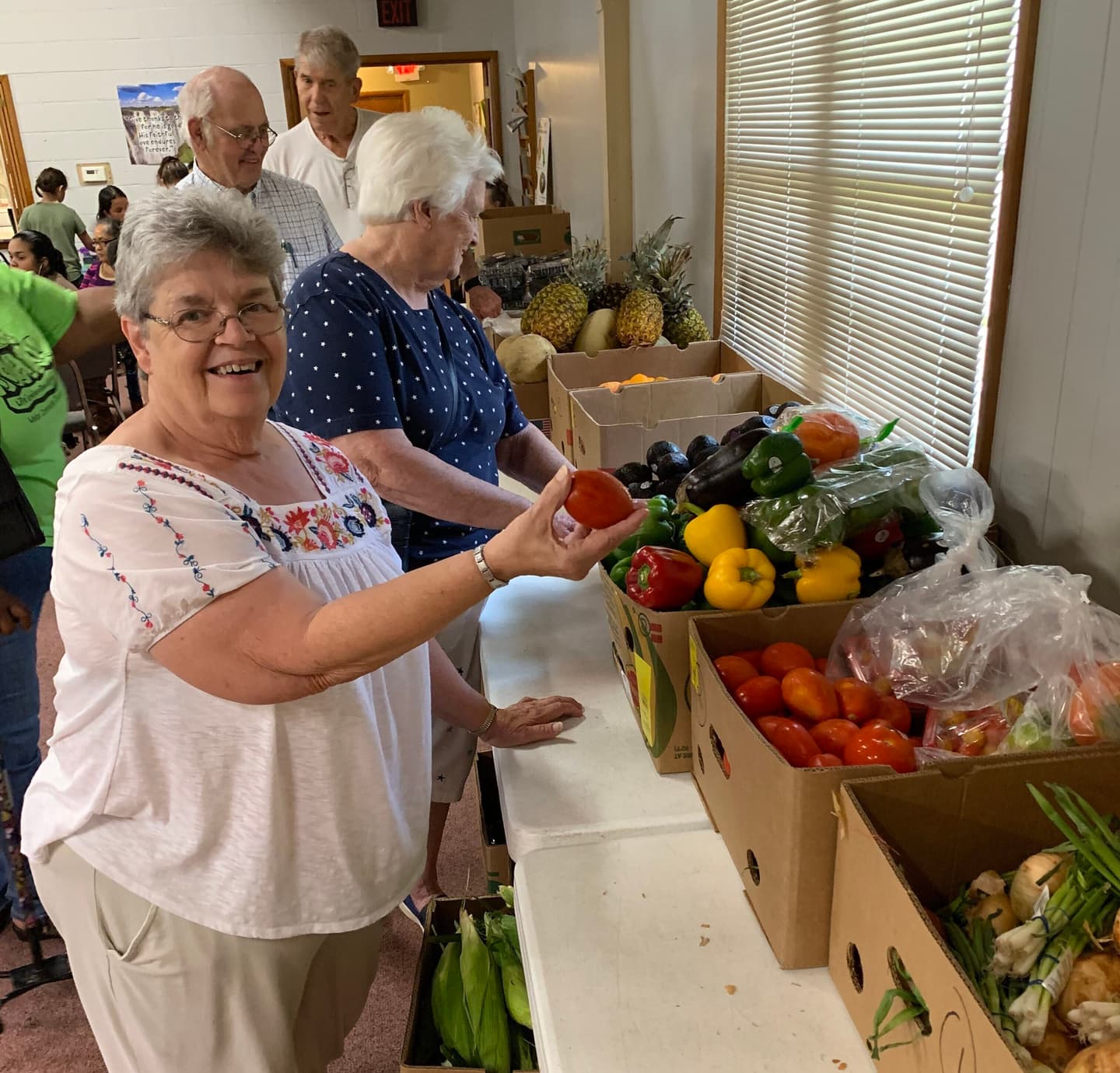 Sharing the Bounty
Since 2014, our partnership with Ozarks Food Harvest has helped to reduce food waste by distributing fresh produce directly to food insecure neighborhoods.
Since 2017, this program has distributed 750,000+ pounds of Ozarks Food Harvest produce to 16,337 households and 52,098 individuals.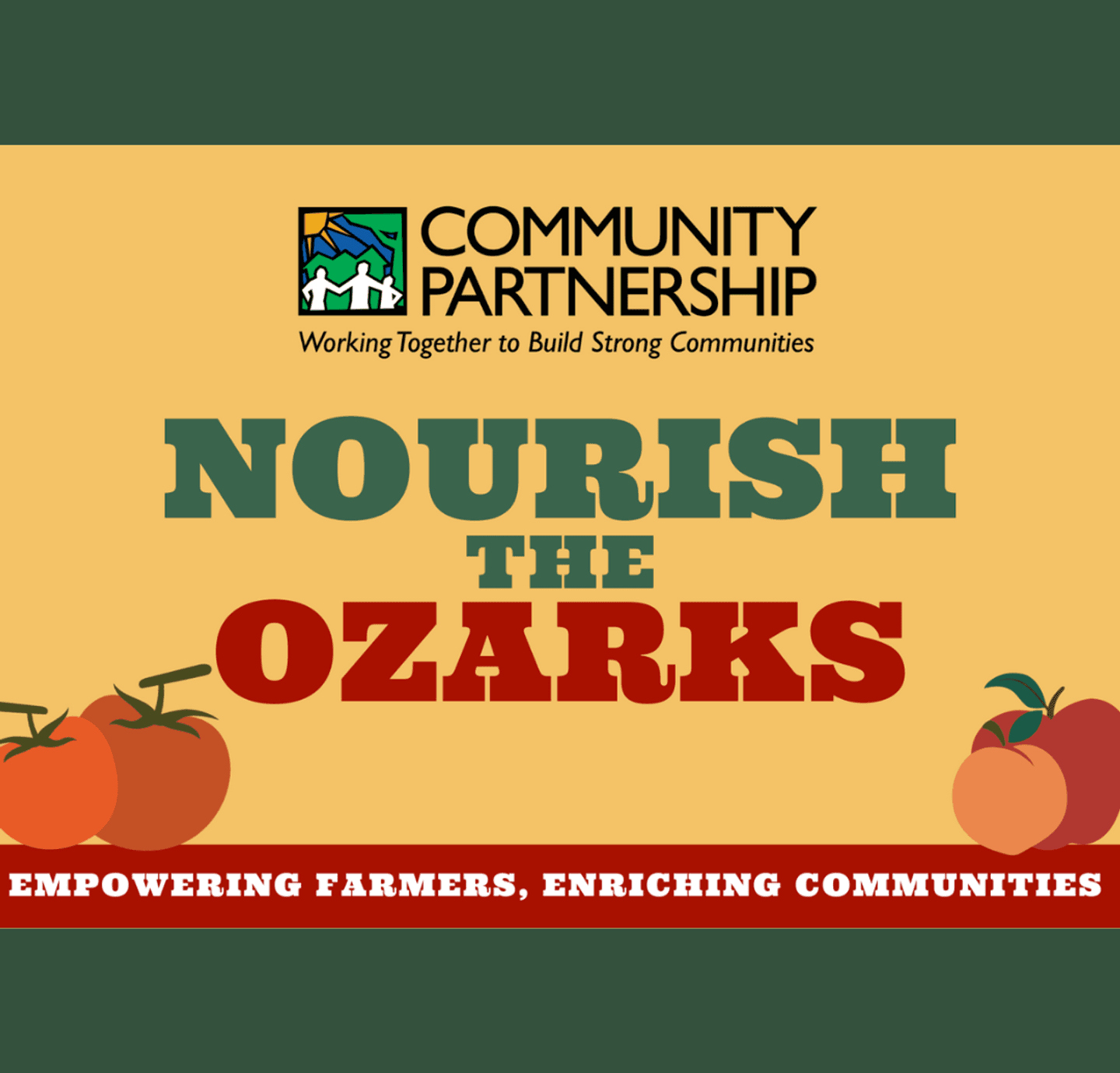 Nourish the Ozarks
Dedicated to creating a sustainable cycle of support within the heart of the Ozarks
In collaboration with Community Partnership of the Ozark's and through CPO's Food Collaborative, we are sowing the seeds of change for a brighter future. The "Nourish the Ozarks" program bridges the gap between farmers and underserved communities by purchasing directly from the farmers then distributing fresh, local food to rural communities lacking access to high-quality, nutritious food. By sourcing directly from local farmers, we are providing them with a platform to thrive and contribute to their communities while making a sustainable living.